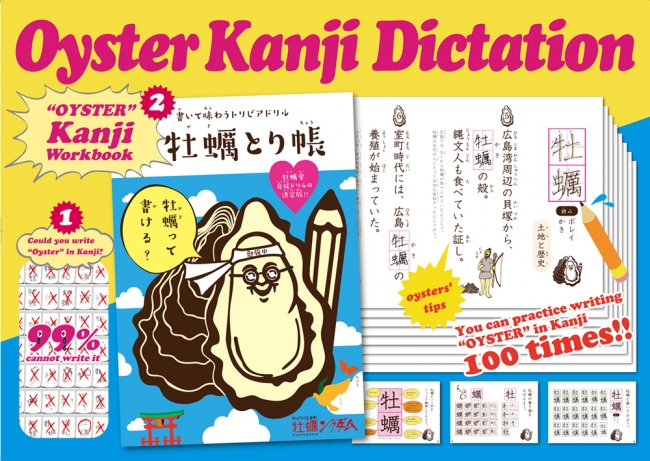 At BBDO, we focus on effectiveness, and we add value to our clients by creating the world's most compelling commercial content.
The Oyster Kanji Dictation by I&S BBDO Tokyo and BBDO J West Hiroshima is a prime example of this. Their work has been awarded for its' effectiveness. —coming in second at the WARC 100 award.
This campaign succeeded in increasing oyster consumption by launching a workbook that educated citizens about the food. Talk about an incredible accomplishment.
A big round of applause for I&S BBDO Tokyo and BBDO J West and everyone involved! Congrats!
For more about the campaign: https://www.warc.com/rankings/effective-100/top-campaigns/2020