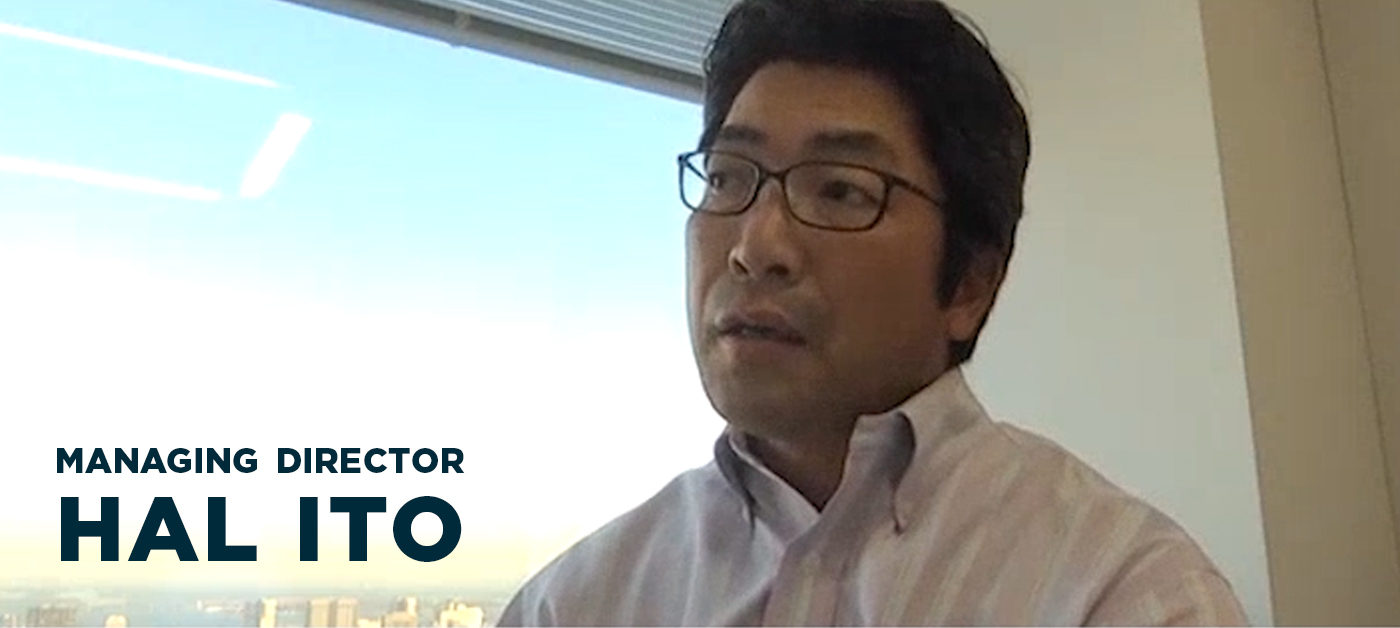 Last month, we held our first remote monthly agency meeting. 
Managing Director Hal Ito discussed revisiting our purpose and role as a creative agency while we do our best to overcome the ongoing global crisis. We will work hard to collaborate with our partner brands to reflect and navigate this constantly evolving world, toward a hopeful recovery.​
During the meeting, agency members also shared reactions they had encountered by various brands at this time, and we connected over relatable experiences and a mutual love of creative work.