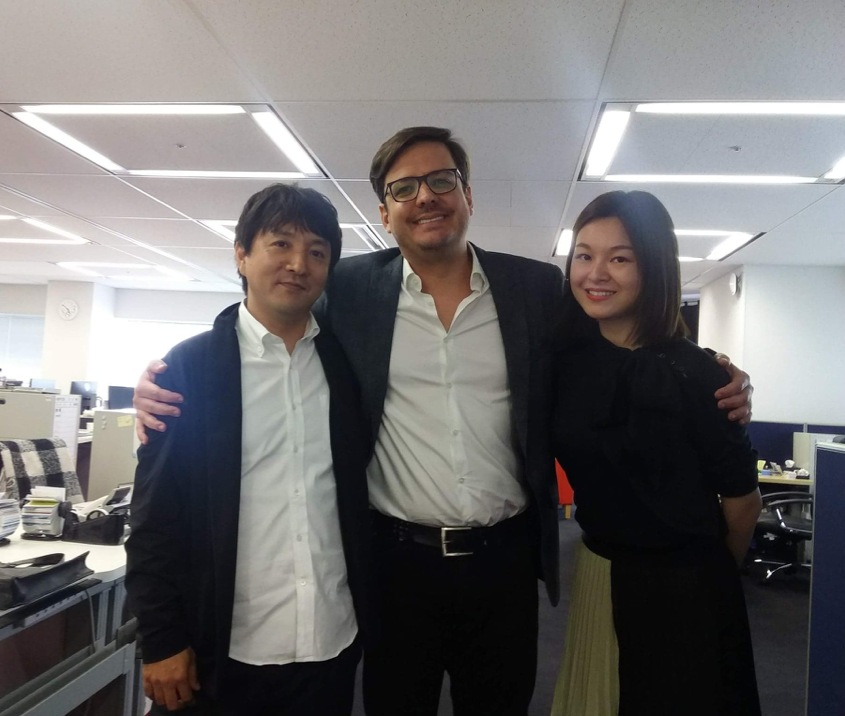 Look who's paid us a visit!
It's Aricio Fortes, Chief Creative Officer and Angela Gao, Planning Director from BBDO China. And ofcourse our very own General Manager, Shuhei. Aricio and Angela were here to lend us a hand with a collaboration presentation we're working on.
Team work makes the dream work. The content is a secret but stay tuned.
Thanks for coming!