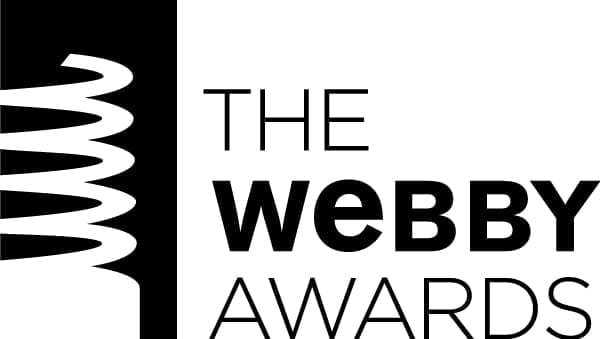 We are on a roll! BBDO worldwide won the title of the Inaugural Network of the Year by the Webby Awards. We won 12 Webbys, including five People's Voice, as determined by almost one million voters.  In fact, this year, there were 13,000 entries from around the world.
To win the Webbys according to the New York Times is "The Internet's highest honor".
The mission of the Webby Awards is as the name suggests, to honor excellence on the "web".  The Webbys now honors excellence in seven media types— Websites, Video, Advertising, Media&PR, Social, Apps, Mobile & Voice, Games and Podcasts. Furthermore, the Webbys presents two awards in each of its' categories: The Webby Award and The Webby People's Voice Award.
Awards will be presented on May 13.