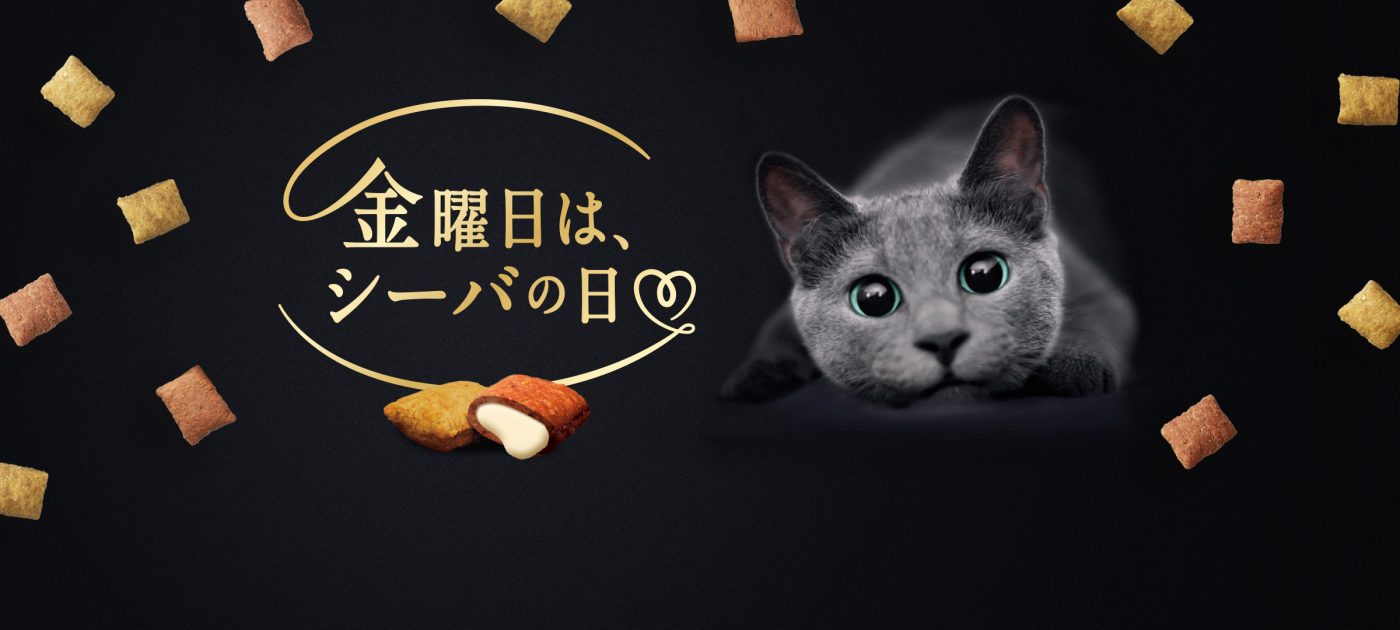 A fan of meowing furballs? You're gonna like this number.
We've launched a new YouTube ad for Sheba on 2/22 —Meow, Meow-Meow Day . This time we've focused on communicating the quality of food. We also made this as a reminder for our audiences to "leave no cat behind" when treating themselves to a well-deserved (insert indulgence here) at the end of the long week.
Whether that'd be a premium beer, or a slice of cake, or a trip to the host springs, with Sheba you can share that special moment with your beloved cat. We also wanted to habitualize that behavior of giving Sheba on Fridays.
Allllright, we get it. Dig in, we'll give you the video.