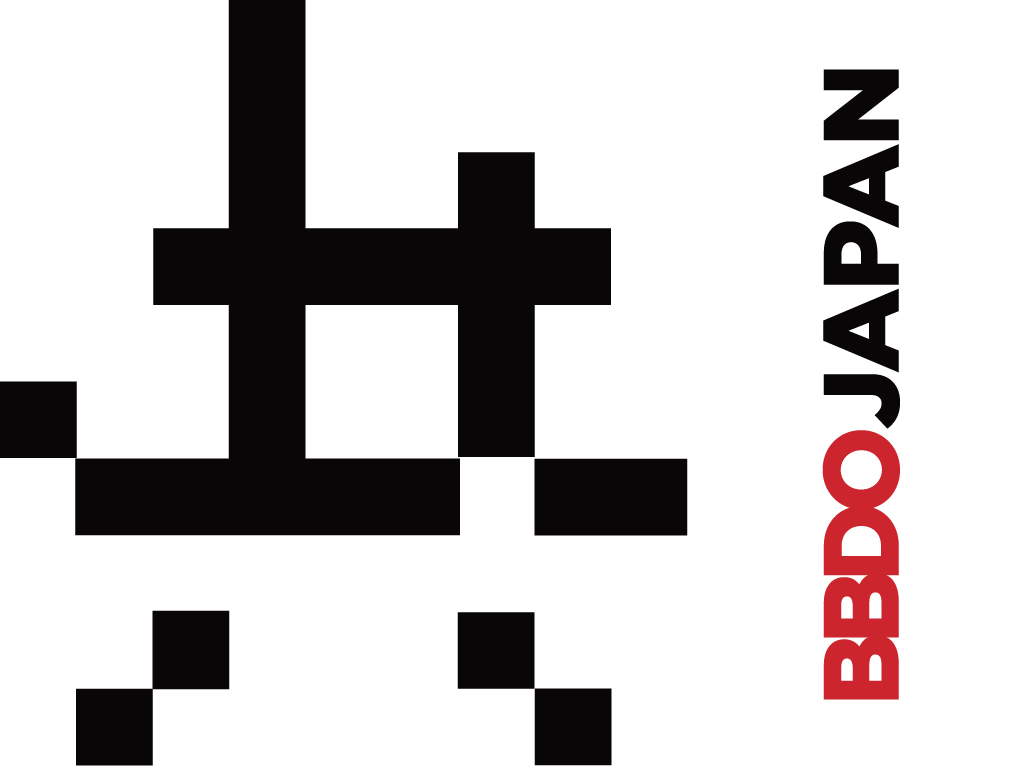 Introducing two recent additions to our family through their self-portraits.
Aki Araoka:
Joining as Account Executive after years of experience working with foreign clients in an agency. She's lived in Honolulu for a long time and has studied in California and in Tokyo. In her spare time, she likes to visit Disneyland.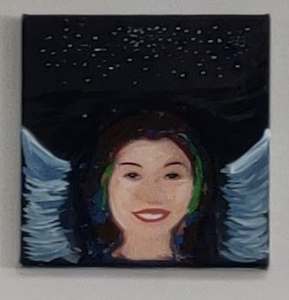 Yuki Kuraishi:
Joins BBDO as Strategic Planning Director after extensive experience in the both the advertising and research industry. She was born in Japan but has grown up in Portland, and graduated from a university in the U.S.