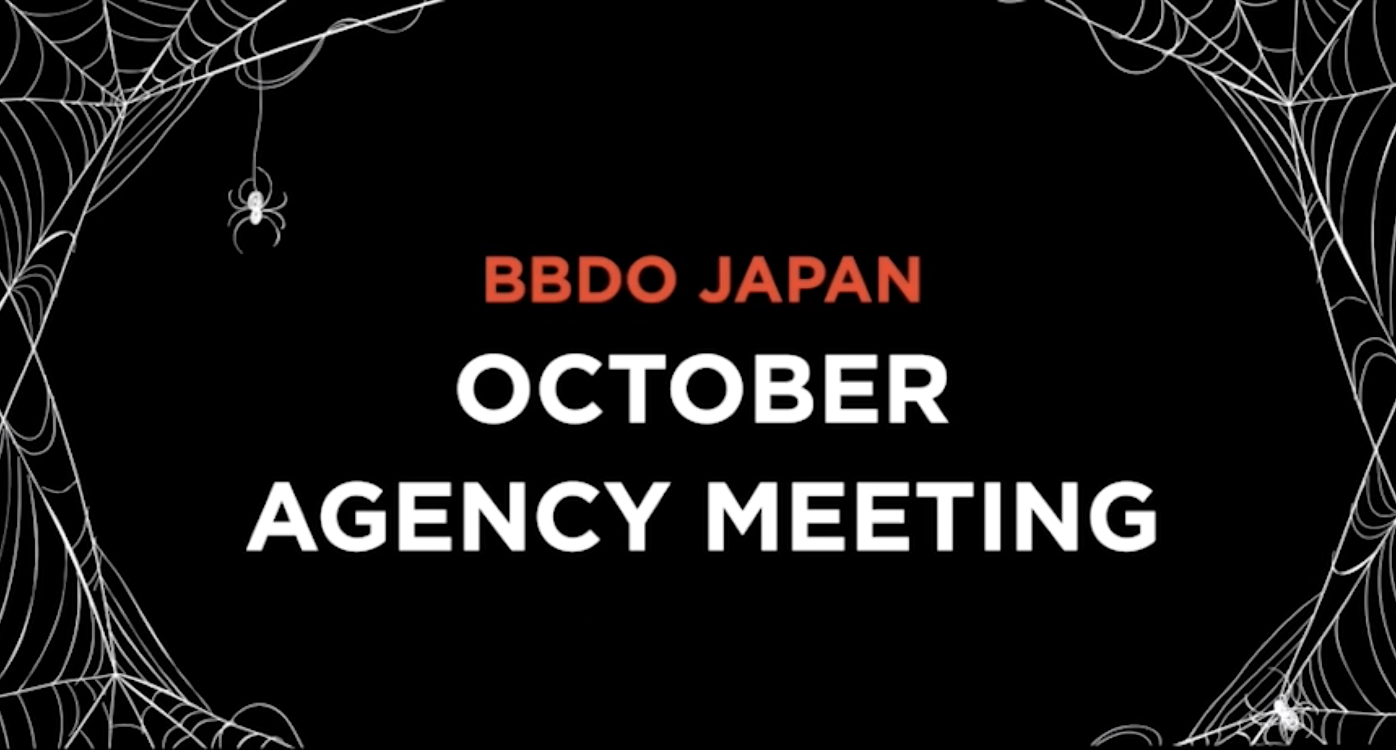 What does an agency Halloween look like when everyone is working from home?
Like most things in 2020, our Halloween celebration looked very different this year.  Just because we aren't in the office doesn't mean we can't get in on the celebration!
Halloween is always a great time to build team morale through fun activities and lots of laughs. Thank you to the whole team for being so creative and keeping a playful mind at all times! Happy (Remote) Halloween!