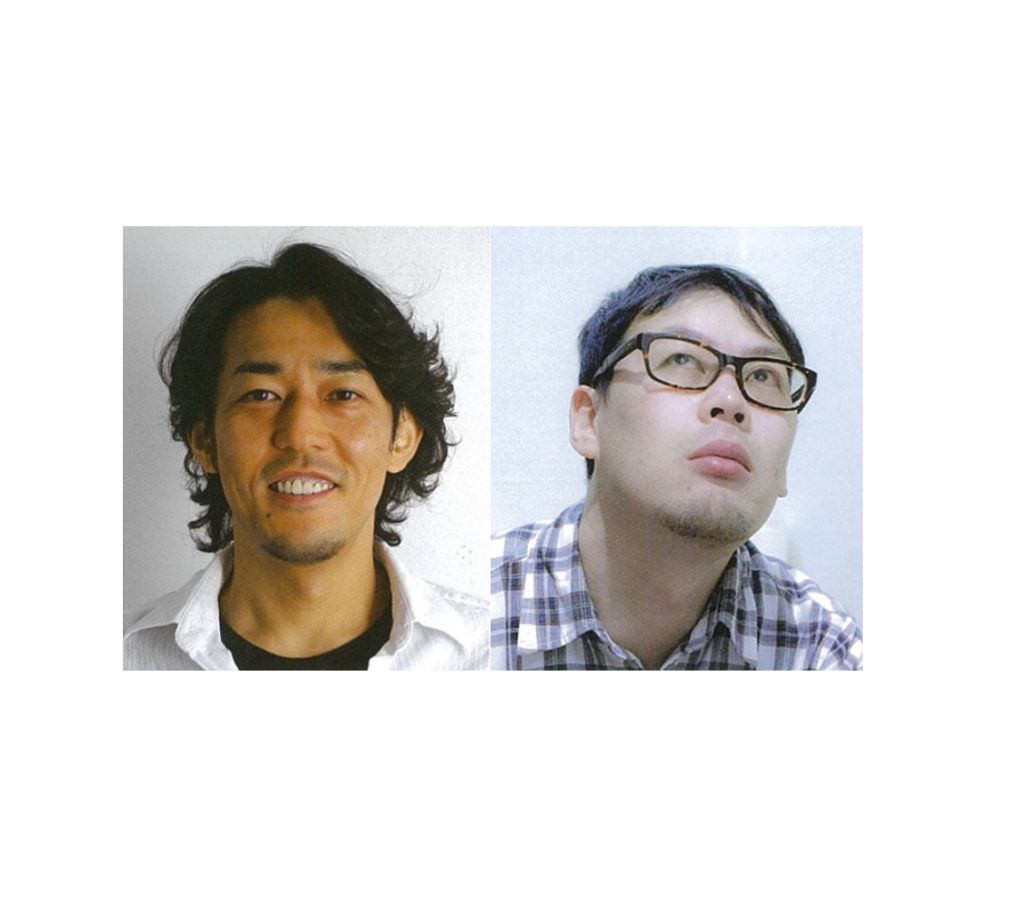 The Japan Advertising Agencies Association (JAAA) announced that Masaki Honda, executive creative director, and Takenori Hashimoto, creative director of BBDO Japan, have been shortlisted for the 2016 Creator of the Year. The purpose of this award is to recognize a creative professional, involved in the most creative work of the year.
Last year, Honda took the lead in producing various creative works, including KalKan's "18-year-old Grandpa", Mars Petcare's "PhoDOGrapher" Nicorette's "Dance", and Mars' "Sadako needs a Snickers" His creative work, "Cat Street View" has won numerous awards at ADFEST 2017 and 1 Gold and 2 Silver at APAC Effie Awards.
Hashimoto, better known as "Goten" also worked on BACARDI JAPAN's "RUM-HI HOUSE", "WANTED", and Johnson & Johnson's "Dancing BAND-AID".
Good luck!