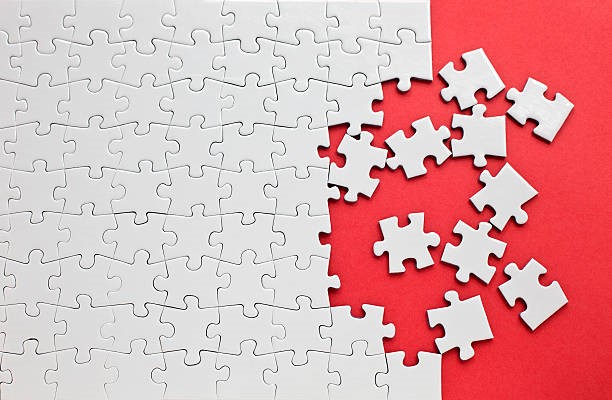 Introduction
It's been five months since I started working at BBDO JAPAN. I've never imagined myself working for an advertising agency, but somehow I ended up coming here. When I look back, all these small dots, which looked rather insignificant, came to make sense all of a sudden.
Couple years ago, I bumped into a friend from my kindergarten on the street. I had very vague memory of her, but she remembered me very clearly. She asked me what I am doing now, so I told her that I went to study abroad, graduated from a university in California, and now working as an interpreter. Then she said that my story was exactly what she had imagined. Apparently, I used to always tell my friends that I would someday go to America and marry a blonde-haired prince. Well, unfortunately, marrying a Prince Charming didn't come true (maybe just not yet), but I was surprised by the fact that I was actually telling her my dream of going abroad, because I didn't remember I had dreamed about it when I was still 4 or 5.
Since I was small, I had also been intrigued by drawing and designing. When I was a college student, I began thinking about being a graphic designer. I entered a college in LA, and took some art classes including, drawing, digital design, and photography, but eventually gave up on that dream. I thought my artistic skill was not good enough to earn a living. I felt like I was just drifting in my life without having a sense of direction and purpose. I was powerless and hopeless.
Meanwhile, I participated in volunteer activities for a local community. It was when an exhibition on abolition of nuclear weapon was held, I was asked to interpret a speech by a senior Japanese woman, who experienced a war and was exposed to nuclear radiation. Although my interpretation skill was far from great, it was still appreciated by many. I saw many people crying. I felt like I was finally be able to do something that matters to others. At the moment I determined to be an interpreter. It looked like a reckless dream, but I was moved by a sense of mission.
After graduated from university in California, I went back to Japan and looked for a job. Around that time, I was hoping to get some opportunities to develop my language skills and one day to become a professional interpreter. First, I began teaching part-time at an English language school, then I worked full-time at a TV Production Company, which didn't last very long. After going through some struggles, I finally found a stable full-time job at an academic research institute in Tokyo. Since it was a small institute, I ended up doing many other things including, translation, interpretation, editing, writing, event coordinating, web developing, and publication designing. They all became valuable experiences and I got to develop various skills and broad my perspective and capacity.
I never thought I would end up working at an advertising industry, but I wanted to be in an environment where I can be connected with larger community and grow as a person. As I spoke to a career counselor, I was convinced that my current position was the best suit for me. I was originally looking for a position for a junior interpreter, but I was hired to do much more than I expected. I get to use some skills I learned in schools and previous work places. Looking back, everything I learned — every small dots looked rather insignificant — were somehow all connected. I recalled the moment once one of my friends, who was in my grandma's age, said, "Perhaps, life is like a puzzle and you won't see the whole picture till the very last moment, but every small piece counts and nothing is ever wasted."
I love working here, being surrounded by many skilled, creative, and passionate people. I believe advertisement — expression of culture, language, and creative works — has the power to give a massive impact on people's mind, global economy, and the world as a whole. I'm determined to keep learning and progressing to contribute in making even more exciting and better world, and to live life to the fullest so that all puzzle pieces can fit perfectly together and make a golden picture in the end.