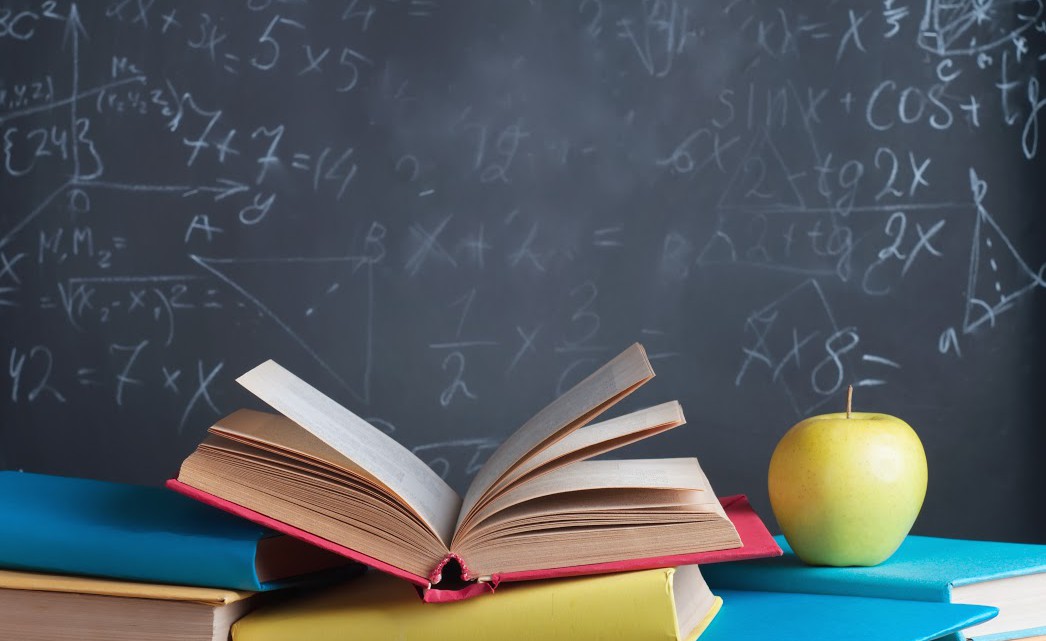 BBDO APAC received an "Excellent" mark on the Agency Report Card graded by Campaign Asia!
Not just once, twice, but for the fourth year running!! No other agencies ranked higher than us.
To top it all off, we were named the No.1 network in the Best of the Best ranking by WARC.
Well done to everyone who contributed to this success. Like the saying goes—
Success is never achieved in a vacuum. So, a huge thank you and cheers to more good things
coming our way! In true Jedi fashion… "May the force be with us.".