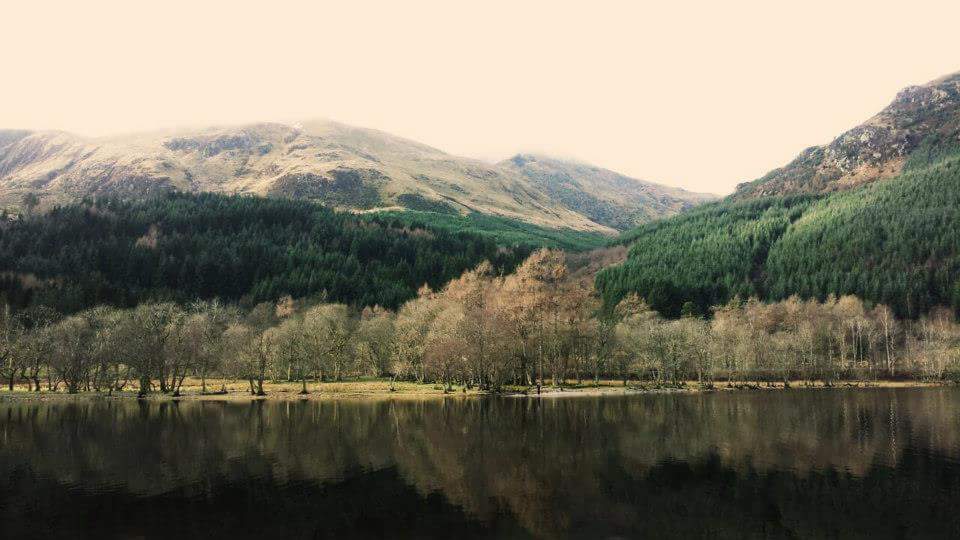 Introduction
On my way to the exchange students' orientation at the University of Edinburgh, I found myself feeling uneasy as a fellow exchange student from California asked me where I am from. Some may find this question as easy as saying his or her name, but for me, answering this question usually starts with "umm…" I contemplated and decided to go for the short answer, "I'm originally from South Korea, but I go to university in Japan." As we introduced ourselves and conversed, the Californian grew more curious, since I sounded like someone from the United States.
This was not the first time that someone got confused as to where I am from. Once, an immigration and customs officer in Germany made an extremely confused "what-in-the-world-are-you" face expression flipping through my passport. In order to explain why I could sound like someone from "The States", pretend that I'm Japanese, and feel somewhat like an alien in Korea, I need to explain further. I was born in South Korea, but grew up in Japan, Guam and Singapore since I was 7 years old. A sociology term for someone with this background is called a 'Third Culture Kid' (TCK). TCKs may have a love-hate relationship with the question, "Where are you from?" and have a hard time writing down a permanent address on forms.
Another time I confused those around me, as well as myself, was when my flat mates and I were ha cup of tea in the pantry. I told them that I'm going to go get my "mug-cup" for the tea. It was in that moment that they all started laughing and asked what the heck a "mug-cup" is. I got so used to saying "マグカップ(magu-kappu)" in Japanese that I didn't realize this doesn't make sense in English. There are many words like "mug-cup" that sounds like English in Japanese language, such as "コンセント(consento)", meaning electrical plug, and "ベビーカー(baby-car)", meaning stroller. It seems that I got too comfortable speaking like those in Japan, and being too comfortable in Japan is one of the reasons why I decided to go spend a year in Edinburgh.
Experiences like these reminds me to engage in new situations and break barriers. One of the most precious lessons I learned from moving from country to country, is that you need to get out of your comfort zone, either physically or mentally, in order to grow. New experiences outside your comfort zone forces you to see differently, hear attentively, smell deeply, taste vividly, touch passionately, and most importantly, think innovatively.
If it's hard to remember the last time you tried something new for the first time, it's time to get out of your comfort zone. Make your answer to the question, "Where are you from?" longer!